Primary Specialty Areas
---
Medical Services Provided
---
Recurrent & Chronic Sinus Infections
Endoscopic Sinus Surgery (ESS)
Balloon Sinuplasty
Ear Tubes
Tonsillectomy (Adult or Child)
Adenoidectomy
Deviated Septum Repair (Septoplasty)
Thyroidectomy
Parathyroidectomy
Snoring & Sleep Apnea Evaluation
Evaluation of Hearing Loss
Photo Gallery
---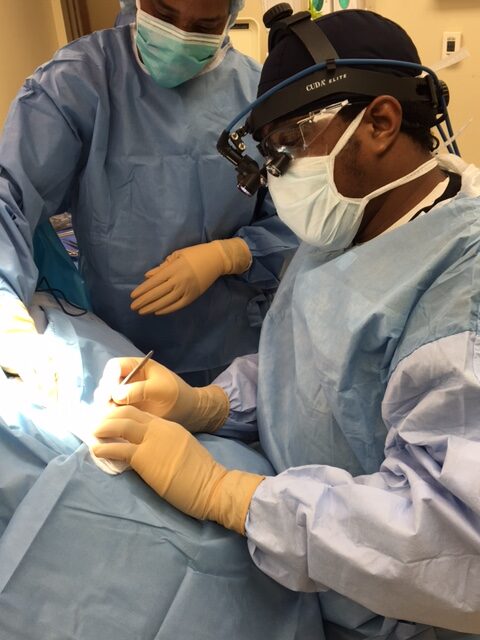 image4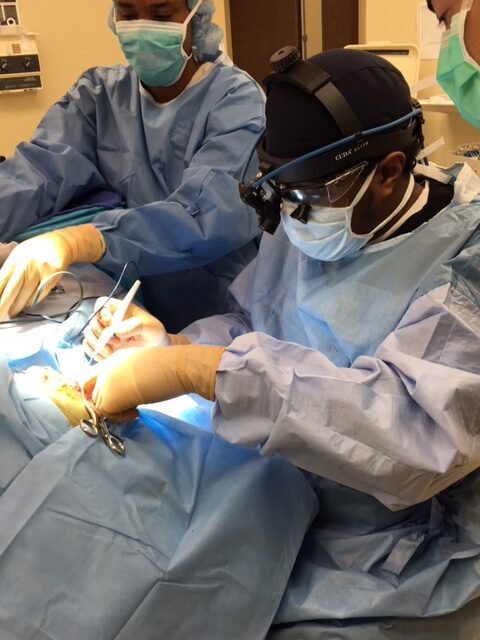 image3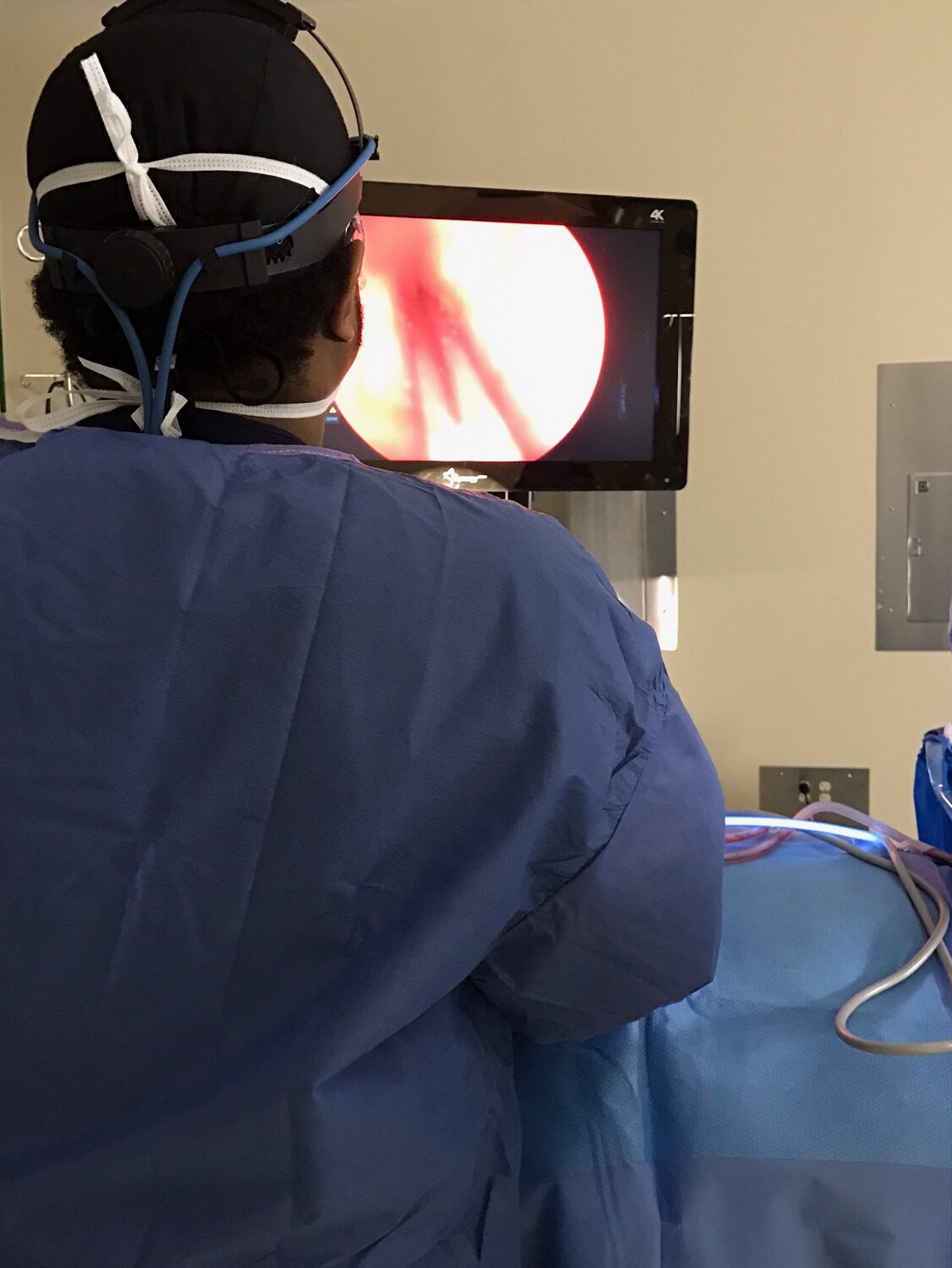 image3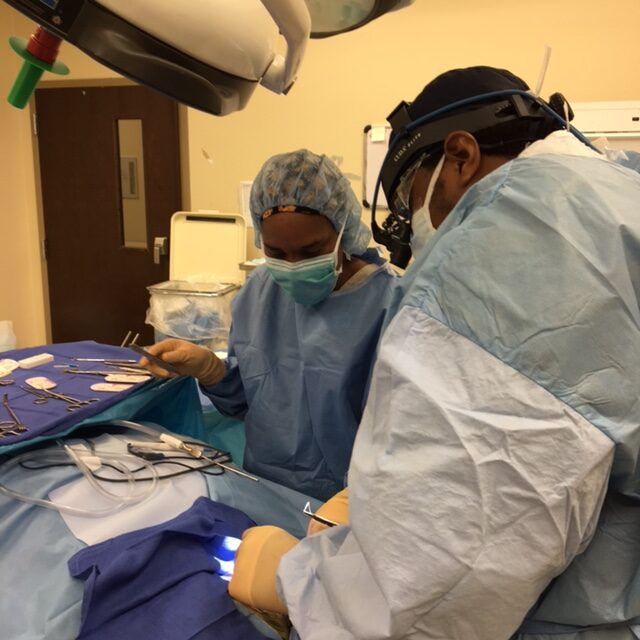 image2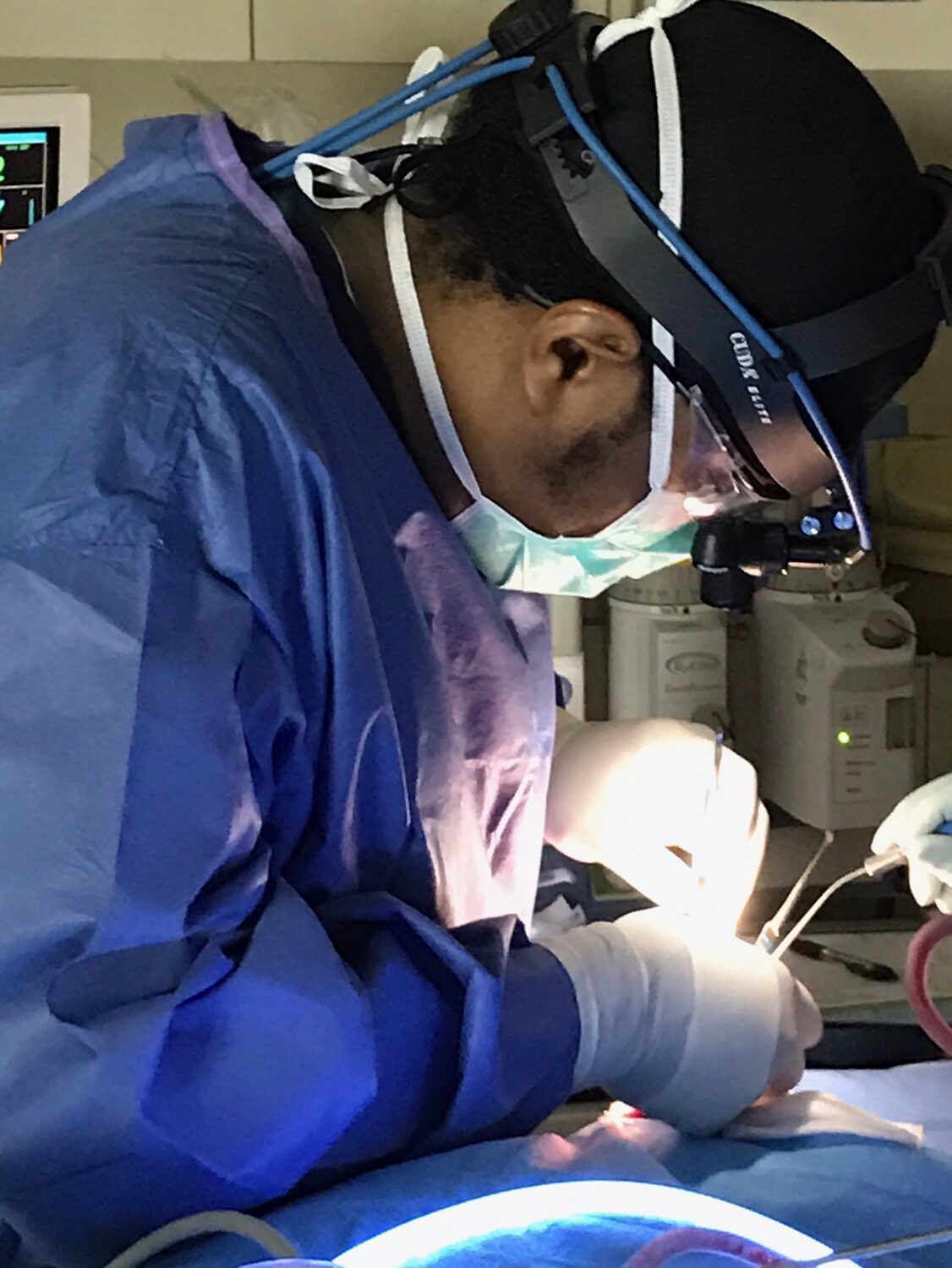 image2 2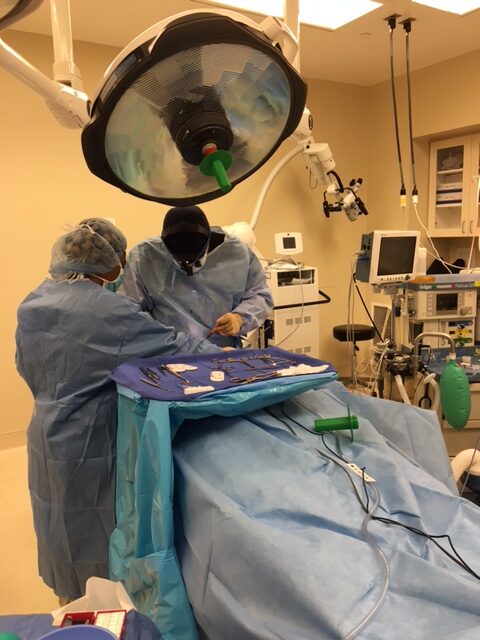 image1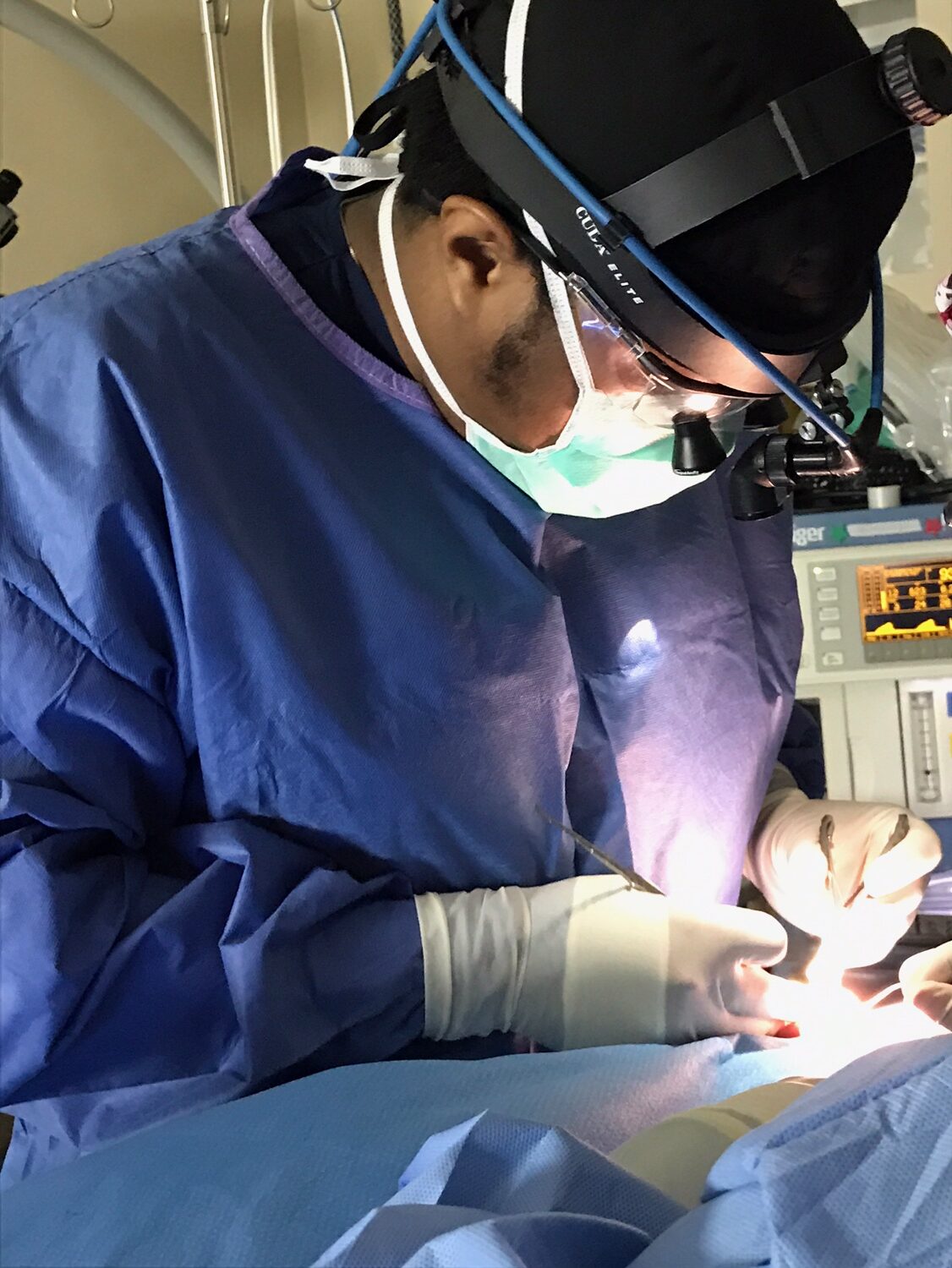 image1 2
Meet Your Provider
Dr. Ifeanyi is a native of Ruston, Louisiana. After graduating with honors from Louisiana Tech University, he moved to Shreveport and spent two years with the Department of Biochemistry at LSU Health Sciences Center participating in cancer research. He remained at LSUHSC in Shreveport for medical school where he held many leadership positions, including serving as President of his class all four years. For his contributions to organized medicine, the Shreveport Medical Society recognized him with the Pattie W. Van Hook, M.D. Memorial Award. After medical school, Dr. Ifeanyi went on to residency training in Otolaryngology-Head and Neck Surgery (ENT) at the University of Iowa Hospitals and Clinics, a program that is widely regarded within the medical community as one of the best in the nation. During residency, he also participated in several research endeavors and received an award for his presentation at the 2013 Midwest Head & Neck Cancer Consortium Conference.
Dr. Ifeanyi specializes in the diagnosis and treatment of disorders affecting the ear, nose, throat, and the head and neck of both children and adults. He is accepting new patients and same-day appointments may be available for both new and established patients.
Dr. Ifeanyi also offers in-office balloon sinuplasty – a safe, effective, and minimally invasive procedure that may relieve symptoms in patients who suffer from repeated sinus infections that have not responded well to medications. For more information, please visit: www.balloonsinuplasty.com.
Board Certification
American Board of Otolaryngology
Affiliations
American Academy of Otolaryngology – Head and Neck Surgery
American Medical Association
Louisiana State Medical Society
Shreveport Medical Society
Documents